3-Hour Marriage Master Class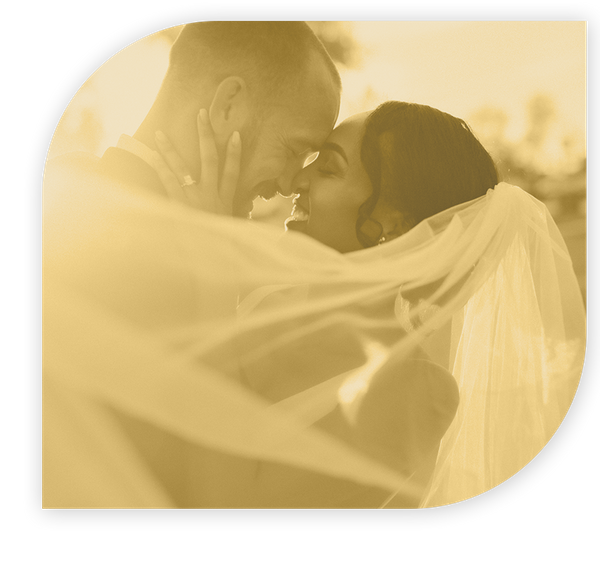 Sadly, over 50% of marriages in the United States end in divorce.
The realities of going through a divorce are devastating. Not only is the process time-consuming and incredibly emotionally taxing, but it's also expensive and can have devastating effects on the lives of everyone involved, particularly children.
The Center of Connected Living is proud to offer the revolutionary Marriage Master Class for a Positive Relationship. With this three-hour course as your practical road map, you can learn all of the relationship skills, tools, and insights you need to lay a solid foundation upon which to build your marriage. Keep reading to learn more about the Marriage Master Class for a Positive Relationship, and contact us today to register!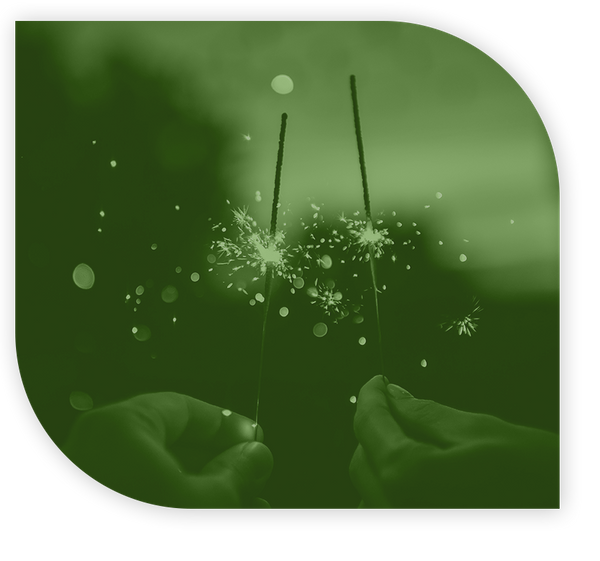 Proactive Approach to Marital Success
In today's day and age, most of us understand the value of taking a proactive approach to important matters in our lives. We schedule regular check-ups with our doctors to stay ahead of any health issues, pay our bills in advance to avoid late fees, and do our best to address minor issues before they become disruptive problems in our lives. So, why don't we do the same for our relationships?
That's where the Marriage Master Class for a Positive Relationship comes in. This comprehensive course can teach you everything you need to know to build a healthy and rewarding relationship with your partner so you can create the future you want for your family.
Resolve Potential Relationship Issues
If you are in a committed relationship, wouldn't it be nice to identify and address underlying issues before they disrupt your union? Whether you are in a relationship that is moving toward something serious or you are engaged, moving in together, or in the first few years of your marriage, the Marriage Master Class for a Positive Relationship can help you future-proof your relationship for success.
Comprehensive Relationship Education
It is a shame that, while most couples will spend countless hours planning their wedding, few people dedicate any time to learning the critical relationship skills for a long and happy marriage. We all go into our marriages with love and the best intentions, but every relationship has issues, or more appropriately, areas for improvement.
The best time to learn essential relationship skills is early in your commitment. The Marriage Master Class for a Positive Relationship can help you identify harmful behaviors and redirect negative relationship patterns before they become entrenched and destructive. Each program is designed around your unique relationship and is offered virtually for your convenience. With our help, you can lay a solid foundation for your relationship that can help you and your partner make the most out of your time together, effectively navigate issues, and support each other as you strive for your most important life goals.
Are you ready to start building the relationship and the life you and your partner have always wanted? Contact the Center for Connected Living to register for the Marriage Master Class for a Positive Relationship today!