Best Ways to Stay Joyful During the Holiday Season and Into the New Year!
The holidays can be a joyous time, but for many, they can also be stressful. From family gatherings to gift-giving, there are a lot of things that can put pressure on us during the holiday season. If you're feeling overwhelmed and stressed out, don't worry — you're not alone!
Here at The Center of Connected Living - FL, we want to help make your holiday season as joyful as possible. We have tips that can help ease your mind, make the holidays more enjoyable, and bring in a happy new year. Contact us today if you'd like to learn more!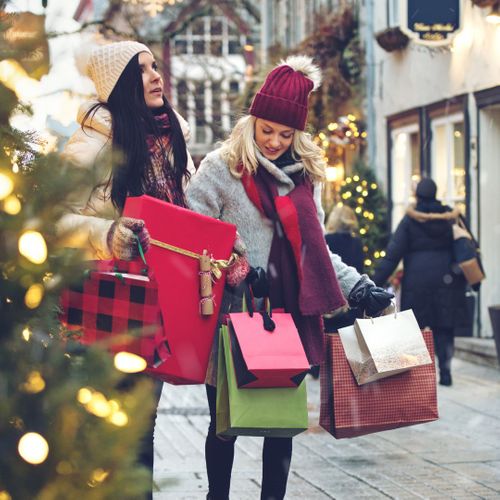 Time Management
Are you feeling like there aren't enough hours in the day? Holidays are a hectic time of year and prioritizing your time according to your values is so important. Take a moment of pause to consider what is most valuable to you now and into the new year. Need help figuring out what is most important to you? We can help with individual and couples sessions.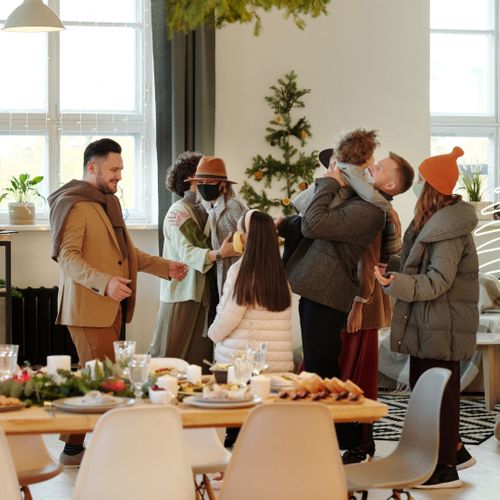 Family Issues
Challenging family dynamics are difficult and especially so during the holidays. Tensions can easily arise and threaten our joy. Remember the only thing you can control is your own response. Think about your options before going into stressful situations with family. It will help to remember you have choices. And of course we can continue this work into the New Year together.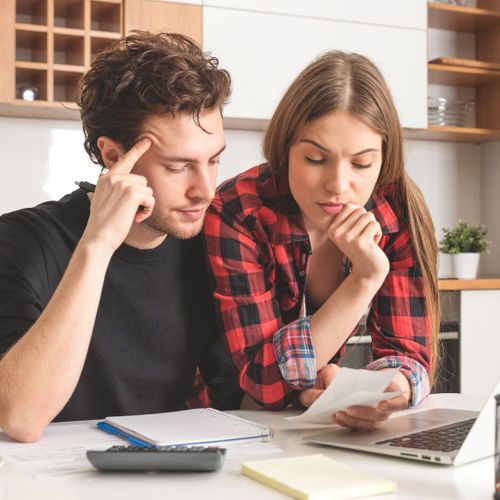 Money Troubles
Money and gift-giving pressures are a common source of worry and anxiety during the holiday season. There are so many ways to share love, kindness, and affection for your loved ones without breaking the bank. Creativity and thoughtfulness are priceless. Gifting shared experiences rather than material gifts are a trend that is sure to bring joy!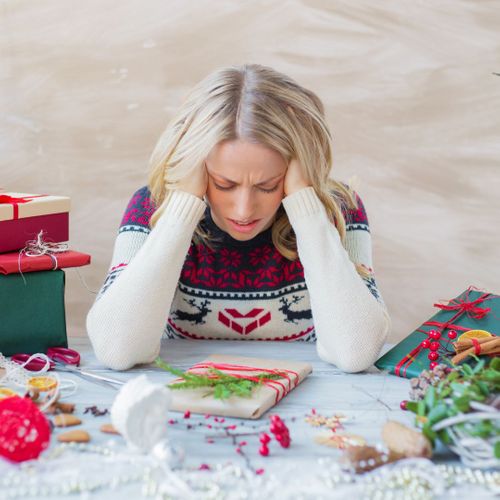 Overall Stress
So many of us enter the new year with a 'holiday hangover' physically, emotionally, mentally and financially. It's the perfect time to work on regaining peace and calm. Start the new year taking care of yourself and your relationship by creating healthy habits. We help you break patterns that no longer serve you and find more enjoyable ways to live.