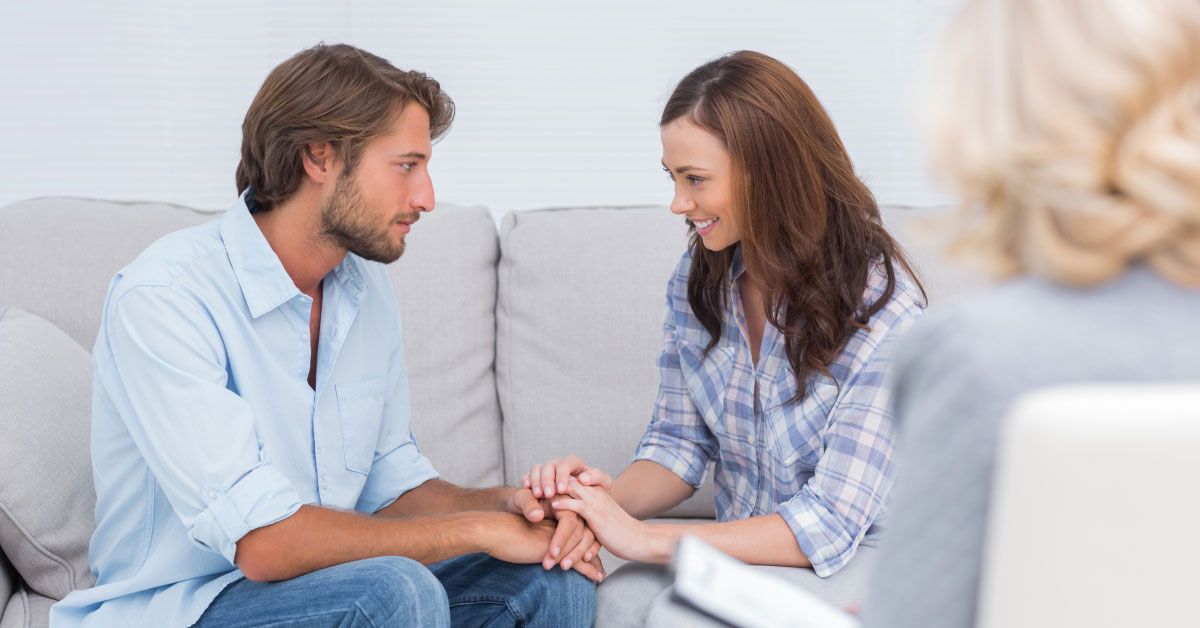 Online Premarital Course
Are you and your future spouse looking for an online premarital course? Look no further because we have one of the most comprehensive courses available. PLUS, completing our course will save you $ when applying for your marriage license!!!
Couples that I've worked with tell me how much they've gained from taking our premarital course. It helps to clarify areas of vulnerability as well as areas of strength and gives couples a head-start in creating conditions for the most successful marriage. The premarital course also provokes thoughtful conversations and helps couples to consider topics they might have overlooked.
You can very easily access the online course. Contact me today for more information or visit our premarital page! Congrats and looking forward to working with you soon!