Welcome!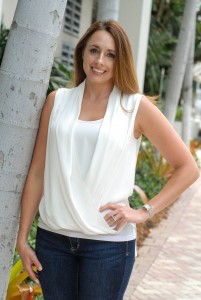 Welcome, I'm glad you've decided to visit! I speak with clients everyday who are searching for answers to relationship and personal problems. One of the most common statements I hear is the desire to simply feel better. This is often linked to struggles with 'communication' in important relationships, negative feelings, unresolved conflict causing pain, and intimacy in marriage and coupled relationships.
Please call, or email me today, about scheduling your free 15-minute individual, couples and marriage, or family therapy phone consultation. I can answer all questions and discuss what it is you may need. ~ Dr. Corinne Scholtz
Corinne is a licensed Marriage and Family Therapist serving downtown Ft. Lauderdale, Las Olas, Coral Ridge, Rio Vista, Victoria Park, Oakland Park, Pompano Beach, Lauderdale-by-the-Sea and surrounding areas.
Her specialties are individual, adolescent, marriage/couple & family therapy.
Grief Recovery Groups & Individual Counseling Beginning Dec 2015!