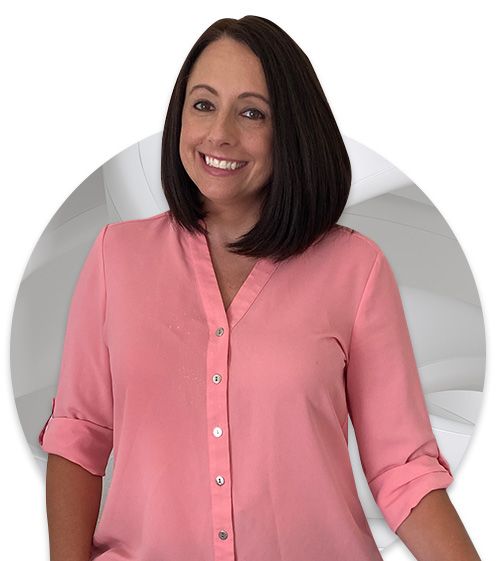 About Dr. Corinne Scholtz, LMFT
Dr. Corinne Scholtz is a seasoned marriage and family therapist with over 15 years of experience. She completed her MA in Marriage and Family Therapy at Hofstra University on Long Island and her PhD at Nova Southeastern University in Davie, Florida.
Her therapeutic approach has evolved over time, shaped by her work with a diverse clientele. As the founder of The Center of Connected Living - FL, Dr. Scholtz is dedicated to offering her clients practical feedback and support to help them navigate life's challenges. Her compassionate and empathetic approach allows her to work collaboratively with each individual, identifying their unique strengths and guiding them towards personal growth and fulfillment. With Dr. Scholtz by your side, you can trust that you will receive the highest quality care and a personalized plan to achieve your goals.
A Note From Corinne:
Hi all, and welcome to The Center of Connected Living-Fl. I help individuals, couples, and families work through relationship stress and unhappiness so you can find relief and take the next best step forward. I engage with my clients, offering insights and feedback throughout each session, and am a huge fan of setting intentions for action between sessions. The clients who are most successful in therapy spend time reflecting between sessions, making notes, and trying new behaviors to create change.
After nearly 15 years of being a therapist, my personal philosophy is that therapy is not about "fixing you," or anyone else for that matter. Sometimes struggles can be gifts in disguise, and as your therapist, I intend to work towards that as an end goal.
Instead of focusing on only what's 'wrong', and 'why' it's wrong, I prefer to understand your symptoms in the context of your personal life and the patterns and cycles you are a part of. And, curiously enough, when you lean in toward your symptoms rather than fear or avoid them, your struggles become an excellent opportunity to empower you. This has proven to be one of the greatest benefits of being a therapist here in Fort Lauderdale, the self-discovery my clients find through therapy.
Through each virtual counseling session, you can learn to:
Attain a better understanding of yourself, your goals, and your values

Develop skills for improving your relationships

Find resolution to the issues or concerns that led you to seek therapy

Learn new ways to cope with stress and anxiety

Manage anger, grief, depression, and other emotional pressures

Improve communication and listening skills

Change old behavior patterns and develop new ones

Discover new ways to solve problems in your family or marriage

Improve your self-esteem and boost your self-confidence

Education
Doctor of Philosophy in Family Therapy, Nova Southeastern University, Davie Florida, May 2011

Masters Degree in Marriage & Family Therapy, Hofstra University, Hempstead New York, May 2005

Bachelor's Degree in Psychology, Siena College, Albany New York, May 2000


Schedule a Free Phone Consultation Today
If you're ready to start making steps toward a better, healthier future for you and your family, reach out to us at The Center of Connected Living - FL today and schedule your free phone consultation.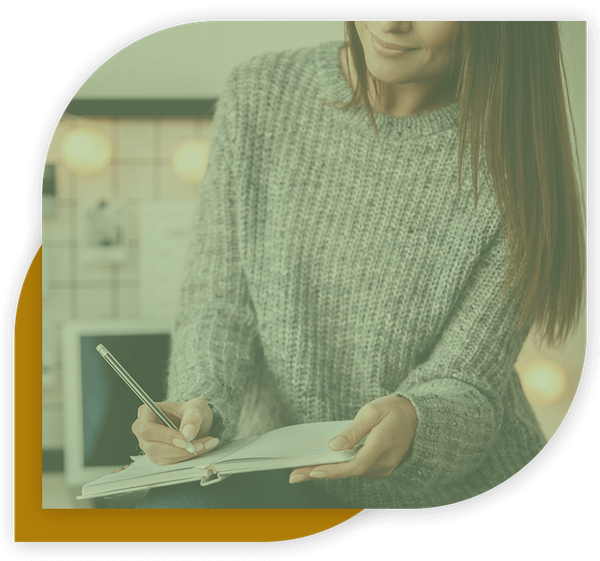 Confidential & Private
I have use a software managemant system that is HIPPA compliant with teleheath features that ensure confidentiality and privacy for my clients. It's called Carepatron and it's designed so each client has access to a portal which houses all paperwork, scheduling and billing. It's never been easier to schedule, prepare for your session, and meet! No more zoom or facetime calls ... and you'll have a new link for each session for added security. You can trust your information is safe-guarded.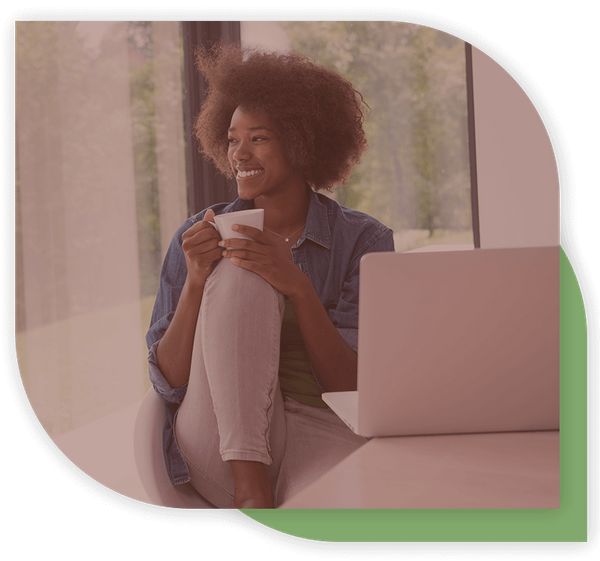 Solution Oriented & Emotionally Focused
Many clients come to therapy not realizing that it's the patterns, habits, and cycles that keep us in distressing conversations and feelings with those we love. We spend time exploring and mapping your unique relational cycle or patterned ways of responding to triggers. This also supports our belief that 'the person isn't the problem, the problem is the problem'. In other words, working as a team to address problems tends to be much more effective than working through them alone. Even in individual therapy, changing your approach or making a small change can change the entire pattern!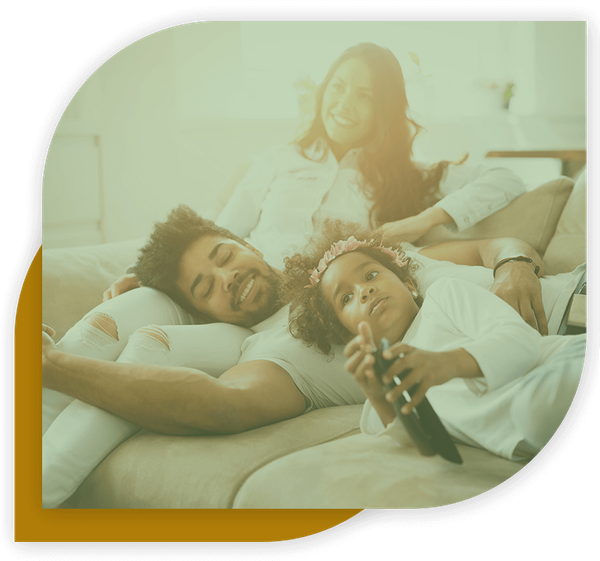 Your Health and Well-Being
Stress from relationship problems and individual challenges take a toll over time. Step-by-step, we work together to improve your health and well-being so you can cope with whatever difficulties are in your life.
Reach Out Today!
Questions about the services we offer? Easily schedule a free 10-minute phone consultation today.