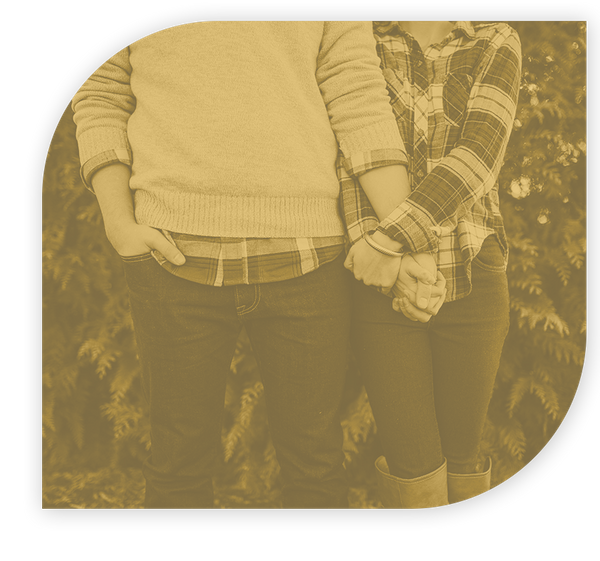 Our Therapy
If you're planning a wedding in the near future, part of your planning may include premarital therapy for you and your future spouse. Premarital counseling is a form of couples therapy that can help you and your partner prepare for marriage. At The Center of Connected Living - FL in Ft. Lauderdale, we offer virtual sessions for couples who are interested in premarital counseling in order to help you and your partner discuss important issues like finances, children, conflict resolution, and more. Our 3-hour online Marriage Master Class is also the perfect opportunity to delve deeply into your relationahip. Reach out to us today to schedule an appointment or to request a consultation.
Why Premarital Therapy is Important
No matter how healthy your relationship with your partner may be, premarital therapy is a great way to reinforce and maintain a strong relationship. Dr. Corinne Scholtz will work with you and your partner to help you overcome any issues you may be facing as you prepare for marriage, get on the same page about finances, children, roles in the marriage, and other common issues and/or commitments. By helping couples establish healthy communication patterns, you and your partner can set yourselves up for a long-lasting, successful marriage no matter what comes your way.
Other benefits of premarital counseling include:
Learning constructive communication

Developing conflict resolution skills

Focusing on the positive aspects of your relationship rather than the negative

Eliminating dysfunctional behavior

Create healthy decision-making processes

Alleviate fears related to marriage

And more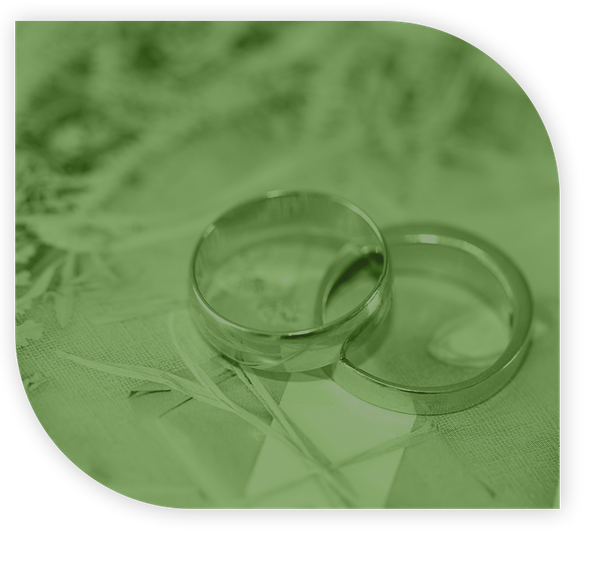 Set Realistic Goals and Expectations for Your Marriage
Premarital counseling with Dr. Corinne Scholtz at The Center of Connected Living - FL is a great way to learn how to better understand your partner, set realistic goals and expectations for your marriage, and start planning for the future. Seeing a premarital counselor isn't just for working through issues that you may be facing as a couple, but also for growing together as a couple and focusing on the positive aspects of your relationship.
Important Things to Consider Before Starting Premarital Therapy
Before you and your partner begin premarital therapy, there are a number of things to keep in mind. For starters, just as with any form of individual or couples counseling, you'll get out of it what you put into it. It's important to come to each session with an openness to learn, grow, and put into practice what you discuss with Dr. Scholtz. Premarital counseling requires active participation from each of you.
Another important consideration to make is that you may also want to schedule individual sessions in order to separately work through any issues that may arise during the course of your premarital sessions. Oftentimes, the ability to form healthy relationships starts from within, and Dr. Scholtz is willing to work with both couples and individuals to set them on the path toward a happy and healthy marriage.
If you're planning a wedding or recently engaged, it's time to start thinking about premarital counseling. At The Center of Connected Living - FL in Ft. Lauderdale, Dr. Corinne Scholtz will work with you to develop goals and set realistic expectations for a long-lasting and healthy marriage.