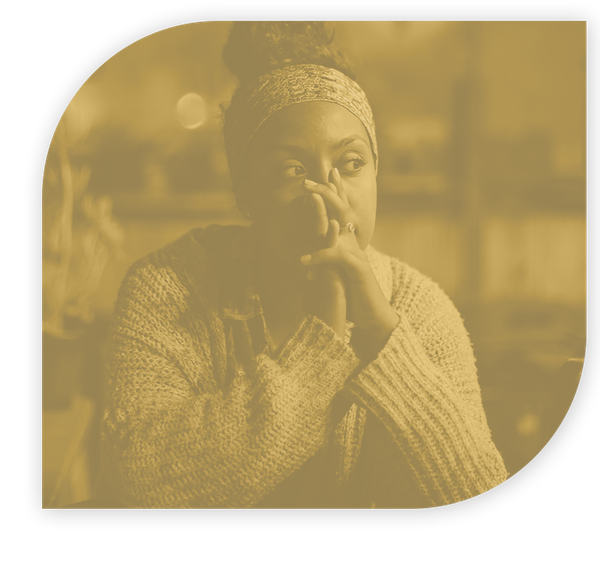 There is no rule on "who" or "when" a person should go to individual therapy. As an individual and couples counselor in Ft. Lauderdale, I have had the opportunity to work with people from all walks of life.
Attorneys, educators, entrepreneurs, veterinarians, pilots, advertising & marketing executives, professional athletes & their families have all walked through our doors to talk about their thoughts, insecurities, and aspirations in a safe and confidential therapy space. We're a lot more alike than we may realize.
Perhaps, you're battling with loud, messy, or heavy thoughts that make it difficult to get through the day. You find yourself stuck in a loop of…
Hopeless depressive thoughts;
Worrying about everything instead of focusing on the present;
Struggling to cope with a mood disorder.
There's no such thing as the perfect body or personality, but that doesn't stop you from …
Feeling disappointed with your weight, and,
Secretly dreading about what other people think about you.
Turning a new leaf can bring a whirlwind of emotions. A trained therapist in your corner can help you …
Overcome addiction and substance abuse;
Address and cope with the root cause of self-harm and suicidal behavior;
Face life before, during and after incarceration;
Address the reasons for compulsive lying and form deeper meaningful connections;
Gain control with anger management.
Therapy isn't only for talking about internal issues; counseling encourages stronger, healthier relationships with our spouses, family members, and friends. Learn how to…
Lay a solid foundation for your marriage with pre-marital counseling;
Build a bridge over past infidelities that foster a commitment to healing;
Forge a pathway for an amicable divorce;
Find support with complicated feelings and decisions associated with infertility;
Heal from past trauma and family wounds.
I'M READY TO BOOK A COUNSELING SESSION.
Getting started is as simple as scheduling a virtual appointment. I'd love to know a little bit about you and what's on your mind. Also, feel free to send me a text. Just include your First and Last name and the best time to reach you. Talk to you soon!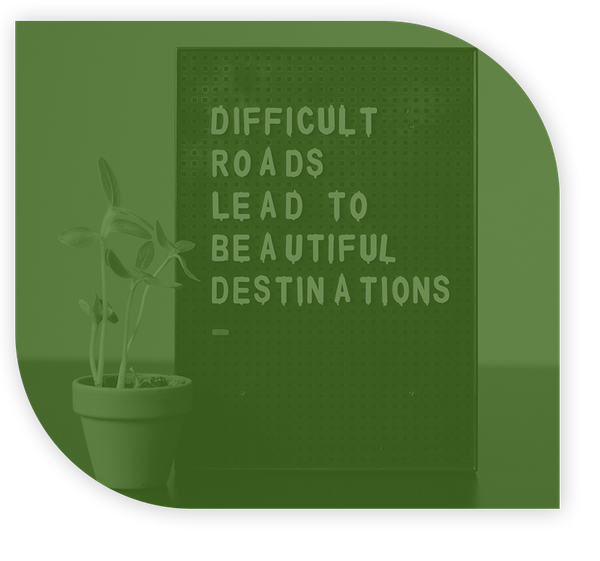 Specialties for Adult Counseling & Therapy Include:
Depression Resolution & Management
Anxiety Reduction, Stress Management
Parenting
Infidelity
Addiction, Substance Abuse
Weight Concerns
Self-Esteem
Family & Social Conflict
Self-Harm, Suicidal Behavior
Incarceration
Lying
Infertility
Anger Management
Mood Disorders
Family of Origin Work
and more…Think you might be suffering from a quarter-life crisis? I was interviewed by youbeauty.com. Check it out here!
Current and former counseling clients have included many professionals from surrounding areas in Fort Lauderdale: Attorneys, educators, veterinarians, pilots, advertising & marketing executives, entrepreneurs, professional athletes & their families.
Individual Adult Therapy Success Stories
Thank you Dr. Scholtz!
"Dr. Scholtz is a compassionate and intuitive therapist. Throughout our work, Dr. Scholtz was as encouraging as she was understanding. She provided me with the tools necessary to challenge my old thought patterns and shift into a more positive state of abundance and gratitude. Thank you Dr. Scholtz!"
-A client navigating through major life changes of career and marriage
My sessions with Corinne have been a great help
"My sessions with Corinne have been a great help in working through a difficult, very difficult, time. She is thoughtful, professional, and down to earth. She creates a comfortable atmosphere for her clients to safely explore sensitive topics and provides constructive feedback in a non-judgmental way. I have left our sessions feeling empowered and capable of moving past a painful life experience."
– A client in the midst of resolving pain and grief over a intense romantic relationship
Dr. Scholtz gets it!
"Dr. Scholtz gets it! She is a very insightful and skilled therapist who is both knowledgeable & compassionate. I contacted Dr Scholtz when I was at an extremely low point with my inner life. I had been going through much change and a major life transition. I was emotional, filled with anxiety and unable to deal with my issues effectively. From the first session forward, she has been able to get to the heart of the matter, helped me see myself more clearly and collaborated with me to find viable solutions, specifically focused on my personal situation. I highly recommend Dr. Scholtz, especially to anyone undergoing emotional or relationship issues."
– a client transitioning into retirement
She is amazing
"After going to see many therapists and not having the best experiences, going to see Dr. Scholtz was a true gift. She is a wonderful listener! The thing I like most about her is she focuses more on the positives. She works at being in the present moment. She is amazing at working on solutions and not dwelling on your past problems. She is amazing!"
– written by a client with PTSD and a self-changing trauma
I am super glad I found you
"Corinne – I have to thank you for everything, you have been amazing in helping me! I am super glad I found you and used you as my counselor! I wouldn't be attempting this or anything if it was not for you. You are very easy to talk to and I really like that and this wouldn't of been possible without you!"
– A client recovering from debilitating anxiety and post-traumatic stress
Thank you for support and inspiration
"Corinne – You have been a true blessing by giving me an unbiased professional opinion. You helped me figure out who I am, what I want and what I deserve. You have helped me realize what is real and what is just my perception in my relationships. Without you, I would not have gotten through this difficult time as quickly as I did. You have helped me face my fears and given me the courage to move in a positive direction. Thank you for support and inspiration."
– shared by a client who was healing from the break-up of a relationship. UPDATE: As of August 2013 this client is engaged to be married!