Affirmative therapy is a type of therapy that is based on the idea that all individuals should be accepted for who they are. This therapy technique is used to help members of the LGBTQ community feel more comfortable with their identity and to work through any challenges they may face.
After nearly 15 years as a therapist, I believe therapy should not be about fixing anyone. Often, hardships are hidden blessings, and I want to help you discover that and work with these attributes to build a stronger you filled with a sense of self-love for everyday wellness. Contact us today if you're interested in beginning your therapy journey!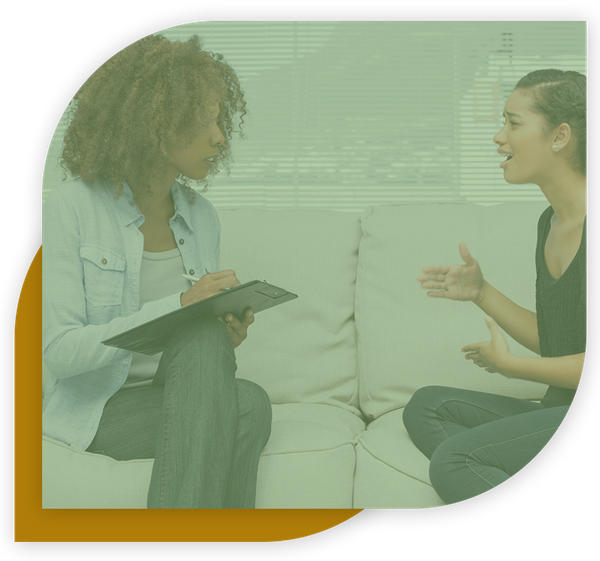 Talking to Find Solutions
Talking to a therapist often leads to better relationships, solutions to specific problems, and significant reductions in feelings of distress. A favorite quote of mine that makes so much sense to my philosophy on therapy is:
"Healing is based on the premise that it is not people or situations in the past that cause us to be upset. It is ultimately our thoughts and attitudes about those people and situations in the present that cause us distress. What causes us to lose our peace is not other people, but our own thoughts, judgments and attitudes about them."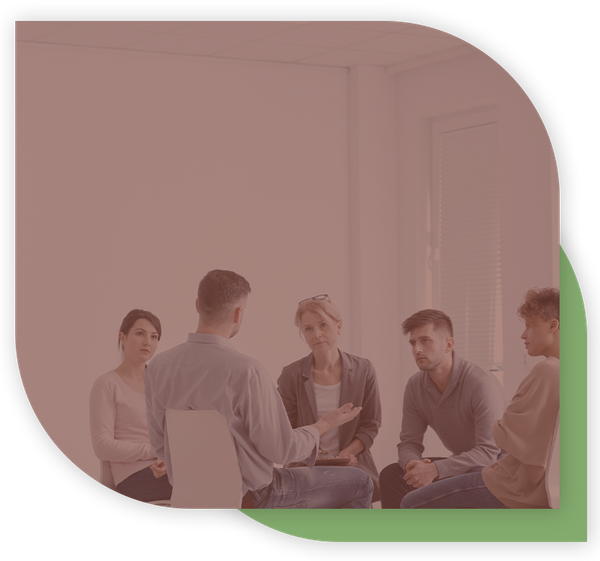 Group Therapy
Group therapy is a great way to meet other people who may be going through similar experiences. It can provide support, understanding, and new perspectives. Being with a group can also help lessen feelings of isolation and loneliness.
LGBTQ therapy services can help individuals feel more comfortable with their identity and work through any challenges they may face. If you are struggling with your identity, coming out, or any other issue related to being LGBTQ, therapy can help. I offer a safe and affirming environment where you can explore these issues and work towards living a more authentic life.
Call Dr. Scholtz today and find out why she is one of Fort Lauderdale's most trusted therapists. Easily Schedule a Free 10-Min Phone Consultation today!