Dr. Corinne has worked for years with members of the LGBTQ community in individual and couples therapy. There are unique challenges that LGBTQ couples present with and challenging cultural and social narratives that shape relationships and experience. Not only does Corinne have therapeutic perspective working with LGBTQ, but some of her dearest and beloved friends and family belong to this community. Her compassion and understanding are a hallmark of her work as a therapist.
Want to see if we are a good fit? Schedule a free 10-minute phone consultation today.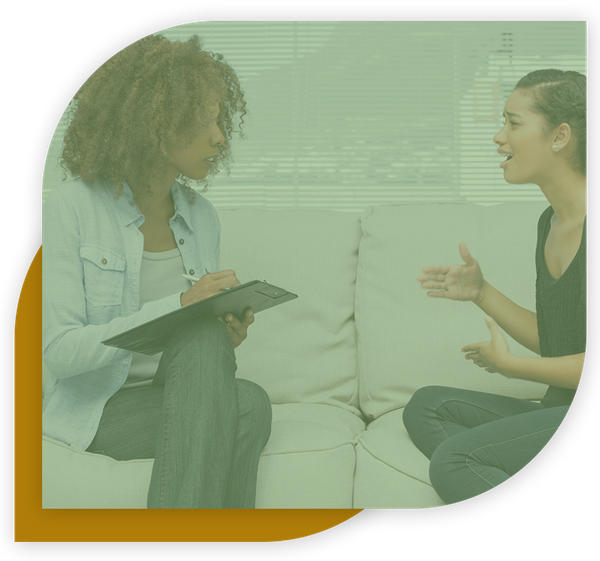 Safe & Non-Judgmental Space
Talking to a therapist often leads to better relationships, solutions to specific problems, and significant reductions in feelings of distress. A favorite quote of mine that makes so much sense to my philosophy on therapy is:
"Healing is based on the premise that it is not people or situations in the past that cause us to be upset. It is ultimately our thoughts and attitudes about those people and situations in the present that cause us distress. What causes us to lose our peace is not other people, but our own thoughts, judgments and attitudes about them."
Compassionate & Understanding
LGBTQ therapy services can help individuals feel more comfortable with their identity and work through any challenges they may face. If you are struggling with your identity, coming out, or any other issue related to being LGBTQ, therapy can help. I offer a safe and affirming environment where you can explore these issues and work towards living a more authentic life.
Call Dr. Scholtz today and find out why she is one of Fort Lauderdale's most trusted therapists. Easily Schedule a Free 10-Min Phone Consultation today!