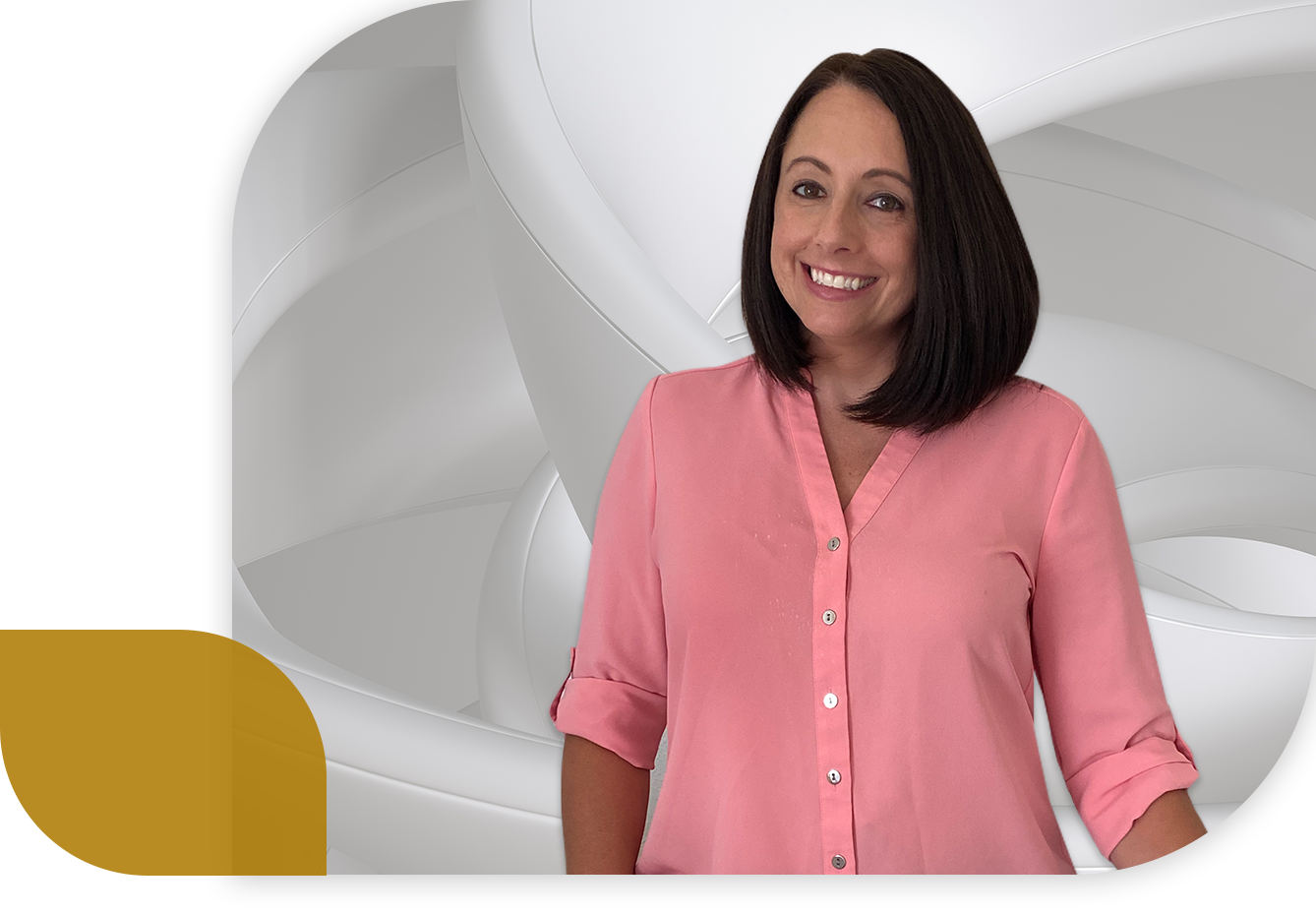 WELCOME!
Online Marriage, Couples, Premarital & Individual Counseling
- Meeting You Right Where You Are -

South Florida and Ft Lauderdale area
The Center of Connected Living - FL is an established and well-known private practice in Ft. Lauderdale, FL, and we're proud to provide virtual counseling services to families, couples, and individuals throughout South Florida. Dr. Corinne Scholtz is a licensed marriage and family therapist who has been working with students, young professionals, executives, and more for over a decade. Schedule your free phone consultation today!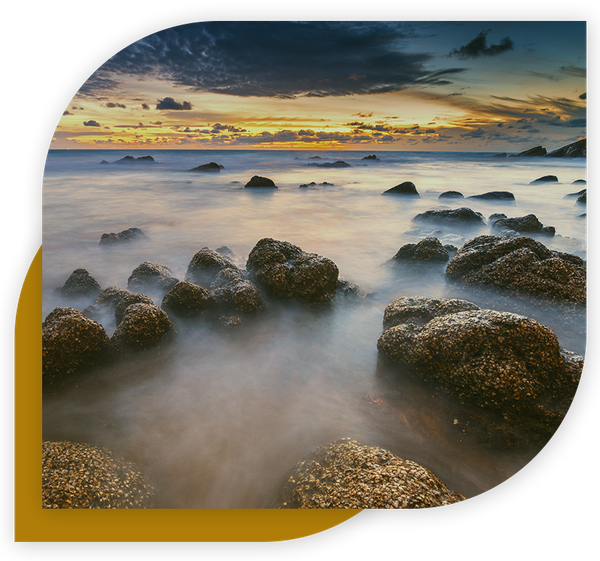 Get the Support You Need to Overcome Life's Challenges
Starting therapy can be a challenge. It can be overwhelming and stressful trying to find a therapist you can trust. Dr. Scholtz at The Center of Connected Living - FL has worked to make our process as streamlined as possible. We offer free 10-minute consultations, easy online scheduling options, virtual therapy sessions, your own confidential client portal, and secure payment options.
Join The Connected Living Community
The Hope For a Better Tomorrow Begins With a Single Step
Whether you're looking for couples counseling, premarital counseling, individual therapy, or family therapy, Dr. Scholtz is here to help you work through any struggles you may be facing. The journey to healthy relationships and a better tomorrow truly begins with making the first step.
Get started today with a free phone consultation.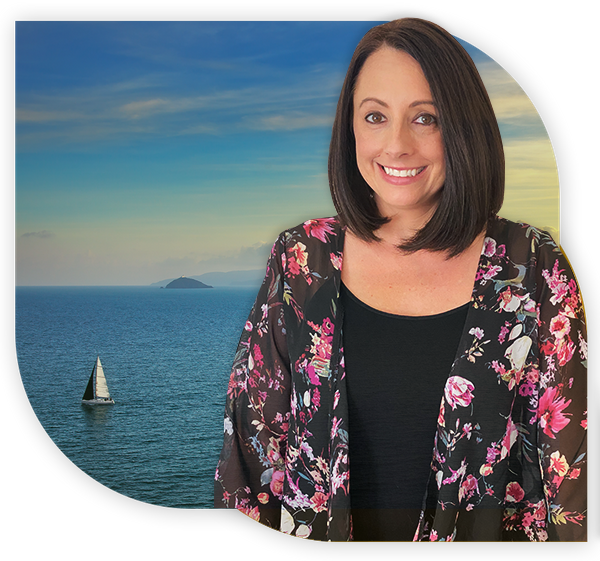 Schedule a Virtual Session Today
At The Center for Connected Living - FL, we aim to help you improve your relationships and your quality of life through virtual counseling sessions with Dr. Corinne Scholtz. Life is hectic and getting support via a virtual session with us is an easy way to find help. You can breathe a sigh of relief when you have a session from the comfort of your own home. Get in touch with us today to get answers to any questions you may have, or use our online scheduling system to book your 10-minute consultation.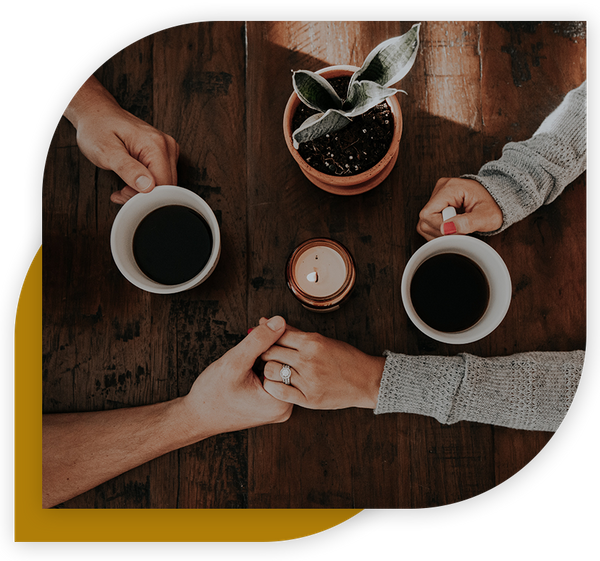 NEW! Marriage Master CLass 
Wouldn't it be great to future-proof your relationship by knowing where things are likely to go wrong in your relationship BEFORE it happens? This personalized class is designed to help YOU reflect on where YOUR relationship is at and the patterns and habits you need to be aware of to prevent trouble down the track. Your relationship is an investment.
Contact us Today!
The quickest way to connect is scheduling a free phone consultation or your session using the online portal.
Quick Question? Call or text 954-253-0985.
I'll return your call as soon as I can!
The Center of Connected Living - FL