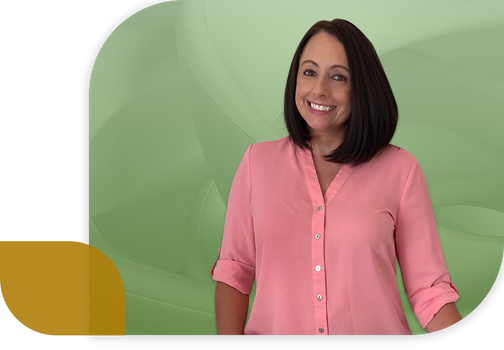 WELCOME!
Online Top-Rated Marriage, Couples, Premarital & Individual Counseling
- Meeting You Right Where You Are -

South Florida, Ft Lauderdale, and surrounding areas
Ready to take the first step towards finding relief from your challenges & improving your well-being?

Whether you're seeking individual therapy, couples therapy, or family therapy,
we are here to support you every step of the way.

We believe in the power of therapy to transform lives, and we're committed to creating a safe and supportive space where you can explore your thoughts and feelings, gain insight, and develop the skills and tools you need to thrive. Whether you're struggling with anxiety, depression, relationship issues, or other mental health challenges, we're here to help you find relief and build a happier, healthier life.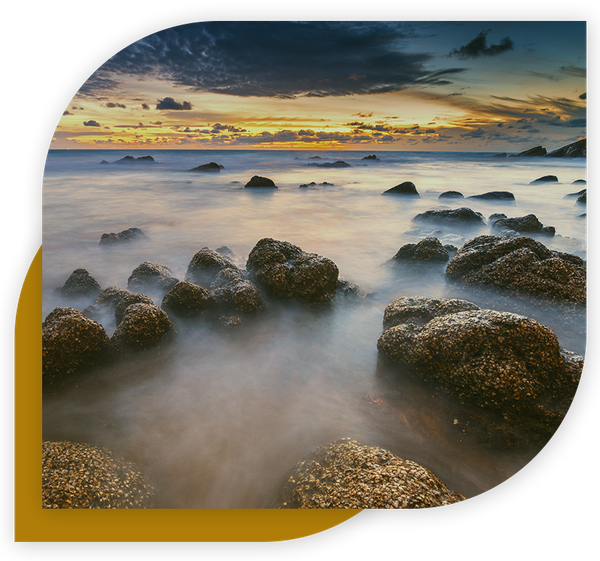 Get the Support You Need to Overcome Life's Challenges
Therapy can provide a safe, confidential space for you to explore your issues and develop strategies for coping and healing. It can be a daunting experience to open up to someone you have never met before, that's why we offer a free 10-minute consultation.
Taking care of your mental health is just as important as taking care of your physical health, and seeking therapy can be an incredibly powerful tool in achieving balance and wellbeing. So if you're feeling hesitant or unsure, remember that making that first appointment is the first step towards a happier, healthier you.
Join The Connected Living Community
The Hope For a Better Tomorrow Begins With a Single Step
The Center of Connected Living - FL is an established and top-rated private practice in Ft. Lauderdale, FL, and we're proud to provide virtual counseling services to families, couples, and individuals throughout South Florida. Experience the convenience of couples, marriage, individual or family therapy from the comfort of your own home.
Dr. Corinne Scholtz is a Licensed Marriage and Family Therapist. Her specialty is helping couples communicate, explore patterns and cycles in relationships, and find the next best step forward. She has been voted 1 of 3 Best Rated Couples Therapists for the past 5 years based on an on-going rigorous 50-point inspection process.
Overcome relationship issues, whether you are coupled or individual, and start living your best life.
Schedule a consultation with us and start your journey towards healing.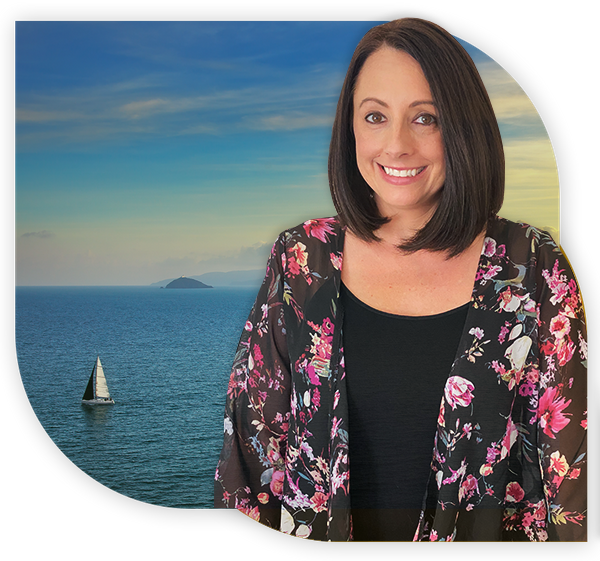 Schedule a Virtual Session Today
At The Center for Connected Living - FL, our goal is to help you improve your relationships and quality of life through virtual counseling sessions with Dr. Corinne Scholtz. Life is hectic and getting support as soon as possible via a virtual session with us is an easy way to find help. You can breathe a sigh of relief when you have a session from the comfort of your own home. Get in touch with us today to get answers to any questions you may have, or use our online scheduling system to book your 10-minute consultation.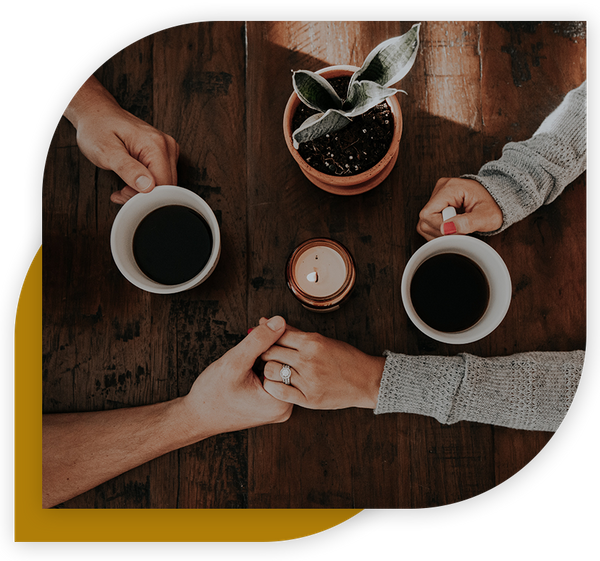 NEW! Marriage Masterclass
Wouldn't it be great to future-proof your relationship by knowing where things are likely to go wrong in your relationship BEFORE it happens? This personalized 3-hour online class is designed to help you and your partner reflect on your relationship and the patterns and habits you need to be aware of to prevent trouble down the track. Your relationship is an investment. Work one-on-one with Corinne so you can receive expert feedback for a long-lasting and positive relationship.
Contact us Today!
The quickest way to connect is scheduling your session using the online portal.
Quick Question? Call or text 954-253-0985.
I am typically with clients throughout the day.
I'll return your call as soon as I can!
The Center of Connected Living - FL