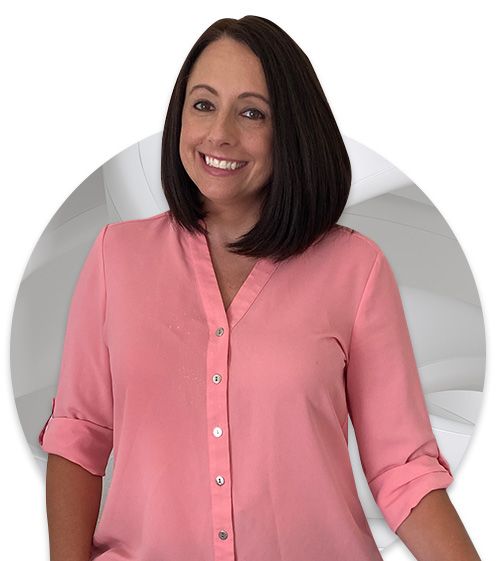 About Dr. Corinne Scholtz, LMFT
Dr. Corinne Scholtz has more than 15 years of experience as a marriage and family therapist. Her therapeutic approach has developed throughout the years based on her work with a broad community of clients. Her goal at The Center of Connected Living - FL is to provide support and practical feedback to help each of her clients effectively address personal life challenges.
With compassion and understanding, Dr. Scholtz works with each individual to help build your strengths and attain the personal growth you are committed to accomplishing. Individual therapy, couples therapy, and family therapy can be extremely beneficial if you are willing to commit to the process and put into practice what you learn.
Through each virtual counseling session, you can learn to:
Attain a better understanding of yourself, your goals, and your values

Develop skills for improving your relationships

Find resolution to the issues or concerns that led you to seek therapy

Learn new ways to cope with stress and anxiety

Manage anger, grief, depression, and other emotional pressures

Improve communication and listening skills

Change old behavior patterns and develop new ones

Discover new ways to solve problems in your family or marriage

Improve your self-esteem and boost your self-confidence
Education
Doctor of Philosophy in Family Therapy, Nova Southeastern University, Davie Florida, May 2011

Masters Degree in Marriage & Family Therapy, Hofstra University, Hempstead New York, May 2005

Bachelor's Degree in Psychology, Siena College, Albany New York, May 2000
License
Schedule a Free Consultation Today
If you're ready to start making steps toward a better, healthier future, reach out to us at The Center of Connected Living - FL today to schedule your free phone consultation.