If you're anything like most people, you've probably at one point asked yourself the question, "Do we need couples therapy?" If so, you're completely normal. For many people, the idea of couples therapy sounds a lot like life-support for your relationship, but this isn't the case.
Couples therapy is a great way for couples to deal with and move through conflict. It's no secret that relationships can be tough, and sometimes you need a little extra help to navigate the ups and downs. Therapy can provide that help, offering a safe and supportive space for couples to work through their issues.
A therapist can help couples learn the skills they need to communicate more clearly, listen more effectively, and understand each other's perspectives.
If you're a couple who is seeking therapy as a way to deal with and move through conflict, know that you're not alone. Many couples have found therapy to be incredibly helpful in improving their relationships. By working with a therapist, you can learn the skills you need to communicate more effectively, build a stronger relationship, and navigate the ups and downs of your relationship with greater ease.
Whether you've been married for decades or you and your partner are just starting out, couples therapy with Dr. Corinne Scholtz can be an incredibly effective tool for building and maintaining a strong relationship. In fact, we have been selected as 1 of 3 Best Rated Couples Therapists in Ft. Lauderdale and the surrounding area for 5 years in a row! This is a distinction we take great pride in and strive to maintain every year.
Reach out to us at The Center of Connected Living - FL in Ft. Lauderdale to learn more or to schedule a free consultation.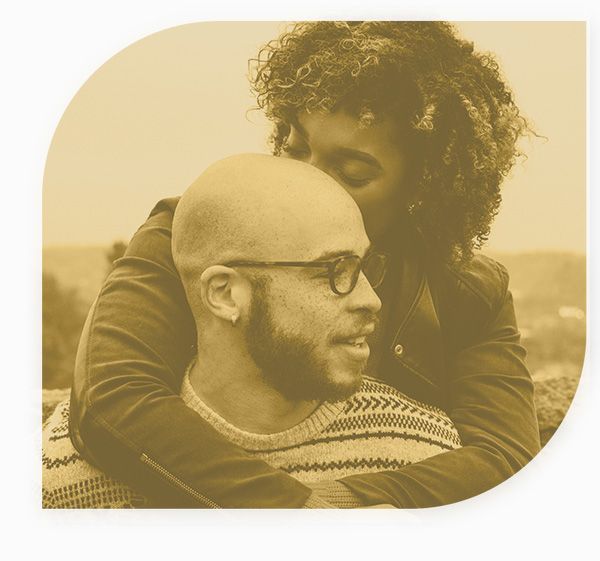 Build A Stronger Relationship
Through therapy, couples can learn to identify and address the underlying issues that are causing conflict. They can also learn to develop more empathy and compassion for each other. This can lead to a deeper understanding of each other and a stronger bond overall. At The Center of Connected Living - FL, we work with couples to overcome situations like:
Discussions that lead to arguments filled with blame, criticism, and defensiveness

Diminishing trust, passion, love, or intimacy

Feeling unfulfilled and alone

Seeing signs of physical or emotional infidelities

Arguing over finances

Parenting that has been causing daily stresses
The truth is, even the strongest relationships need help from time to time. There's no shame in asking for help when you start to see the signs. If you're ready to get the support you need for you and your partner to grow and heal, contact us today.
Keep the Spark in Your Relationship Alive
Do you want to make sense of your fights? Are you feeling disconnected from your partner? All couples argue, and while some may argue more than others, it's not the arguing that predicts dissatisfaction or divorce — it's the way we argue. There's such a thing as a good fight that can bring you closer to one another.
As a licensed marriage and family therapist, Dr. Scholtz works with couples every day who desire effective communication with their partner or spouse. Topics that we will cover in couples therapy include:
How to recover from betrayal

Lack of trust

Insecurity

Regrettable conversations

Arguments

Sexual intimacy and emotional closeness

And more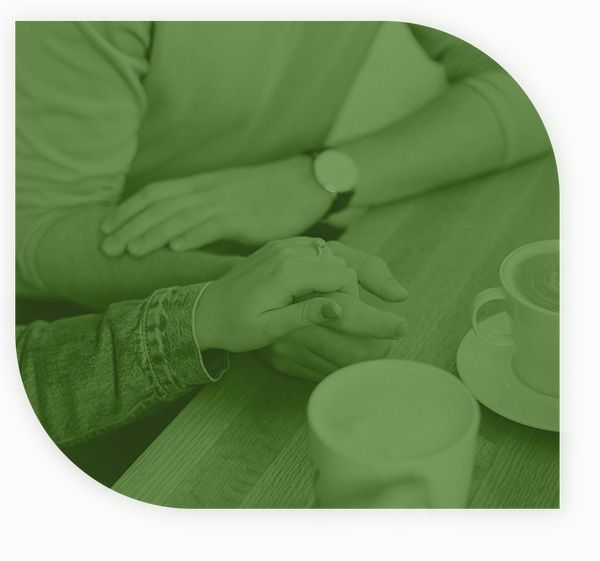 Get the Most Out of Couples Therapy
Many couples are uncertain about what to expect from the process of couples therapy. The goal of couples therapy is to increase your knowledge of yourself, your partner, and the patterns of interaction between the two of you. Therapy is most effective when you apply your new knowledge to break ineffective patterns and develop better ones. Together you and your partner will work with Dr. Scholtz to increase your clarity about:
The kind of life you want to build together

The kind of partner you aspire to be in order to build the kind of life and relationship you want

Your individual blocks to becoming the kind of partner you aspire to be

The skills and knowledge to do the above tasks
Before your couples therapy session, it's important to take a step back and reflect on your objectives for being in therapy. Think about your next step that supports or relates to your larger objectives for the kind of relationship you wish to create or the partner you aspire to become.
When you're ready to schedule your couples therapy session in-person or virtually, schedule your free consultation with Corinne. We're to help you overcome challenges and build lasting and healthy relationships.