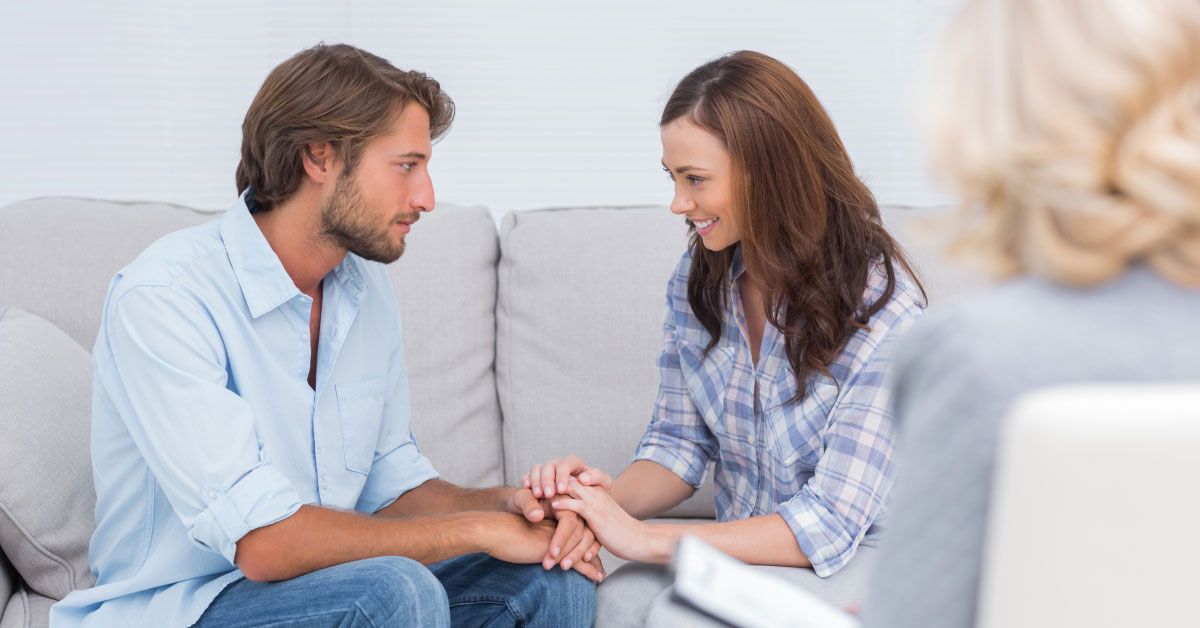 Couples Care During The Holidays
I spend time in session often discussing how caring for ourselves can jump start a plateau in any relationship. This is different for everyone , but most often includes establishing ourselves and our health - emotional, physical and spiritual - as a priority. However, as most of us experience, the holidays bring with them a lack of time, competing demands and obligations, social events, school events, and more, that can make it extremely difficult to stay focused. So, how do couples take care of the relationship during the holiday season so that the connection stays strong?
One of the best methods for staying connected in a marriage or relationship during the holidays is to develop a sense of tradition. Family traditions bring people together and create a sense of belonging... after all, it's something that is unique to you!
Taking extra time to appreciate and comment on the little (and big!) things your partner is doing. Saying thank you and showing attention to our partner goes a long way.
Talk together as a team about how you want to handle certain stressors ahead of time. Being prepared and on the same side creates a mental and emotional connection.
Finally, make time to touch! Affection is extremely important to showing our partner how we feel about them...that they are important to us. Touch decreases tension, helps us to relax, and literally sends off hormones to help combat stress.
Whether you are married or coupled these tips will help re-focus attention onto what is most important during the holiday season. If you or someone you know are interested in working together to build unique tools for your relationship, you can contact us using the email box or by calling 954-253-0985.