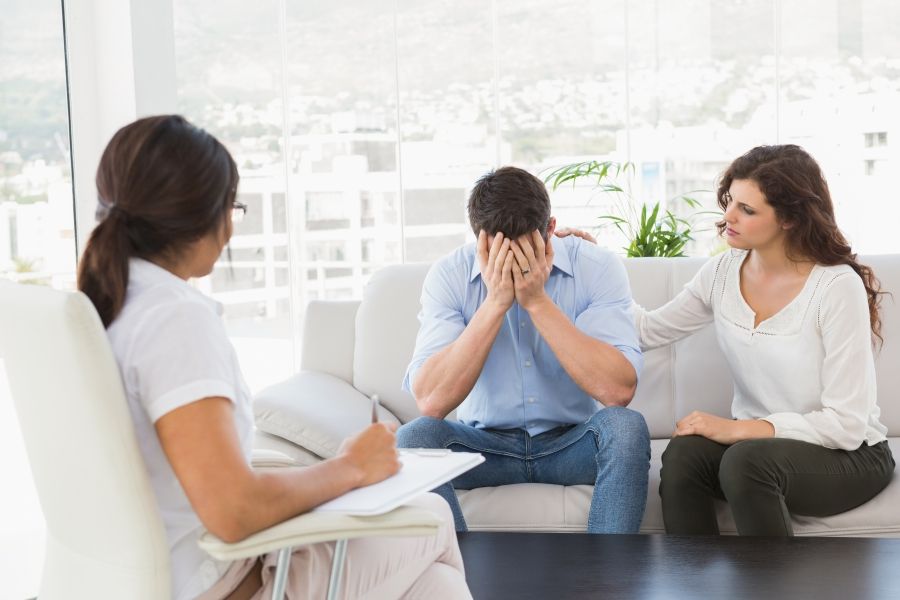 Facing Medical Issues Together
Hi there,
I've become very passionate about how couples and families cope when an unexpected medical illness hits. After a diagnosis, the family is forced to adapt and often times relationships shift as new priorities, boundaries, and coping strategies are used. It can be a debilitating time of stress, anxiety, sadness, anger, and confusion and working with a couples and family therapist can provide the validation and insight that most families need.
If a loved one has become ill, please reach out for support and tools for navigating this difficult time. You don't have to go through this alone!
#couplestherapy#familycounseling#33301