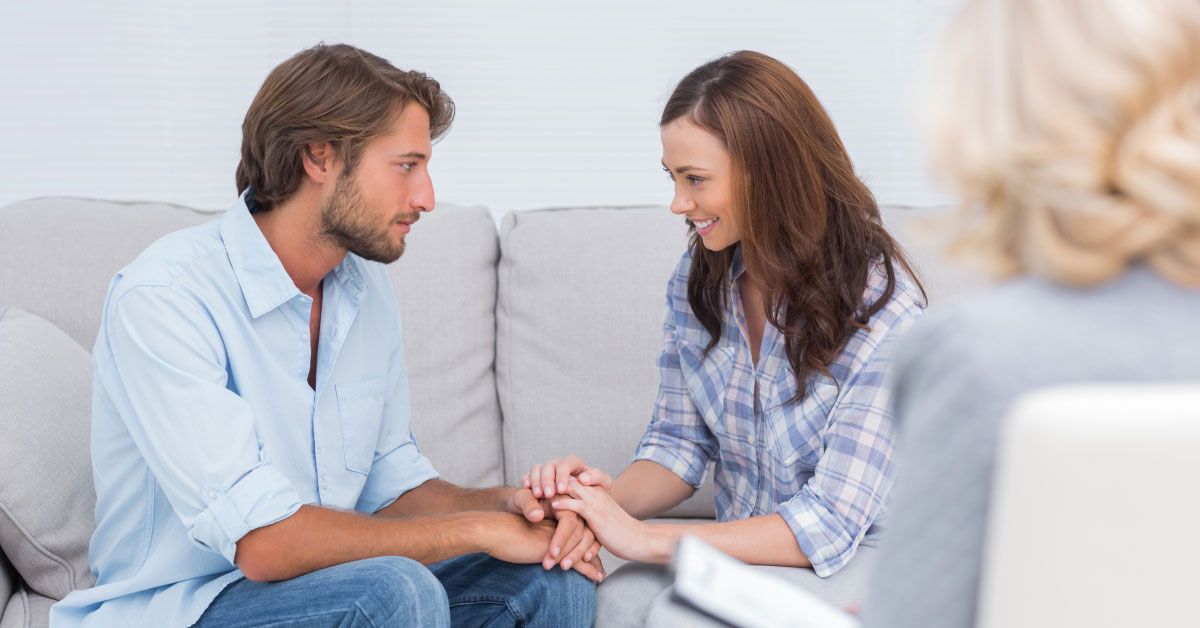 Is it Time For Marriage Counseling?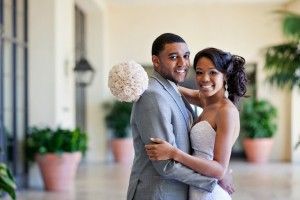 It is not uncommon for couples considering counseling to feel ambivalent about taking the first step. Sitting with a third person discussing the intimate details of your marriage can feel overwhelming. Although at times you may think that visiting with a marriage therapist is unnecessary, you may benefit from it far more than you have ever realized. Here are some key signs you should schedule an appointment with our marriage counselor in Fort Lauderdale:
You find yourselves having the same argument over and over without any sign of resolution.
One or both of you may be thinking or threatening to leave the relationship if things don't get better.
The arguments and tension in the home are affecting those around you - specifically your kids.
You're dealing with major transitions. Whatever the transitions may be: A new job, a new addition to the family or a an increase in stress. Major transitions can trigger many different situations to happen in a relationship. When change happens, it causes stress. How well do you deal with stress? How well does your partner deal with stress? With the help of a marriage counselor, you can learn healthy ways to alleviate stress without damaging your relationship.
Learn more!
Marriage counseling is important. Let us help you through the tough times and help your marriage get to a place of happiness. Contact Corinne at The Center of Connected Living-Fl today to make an appointment or schedule a free 15-min phone consult.