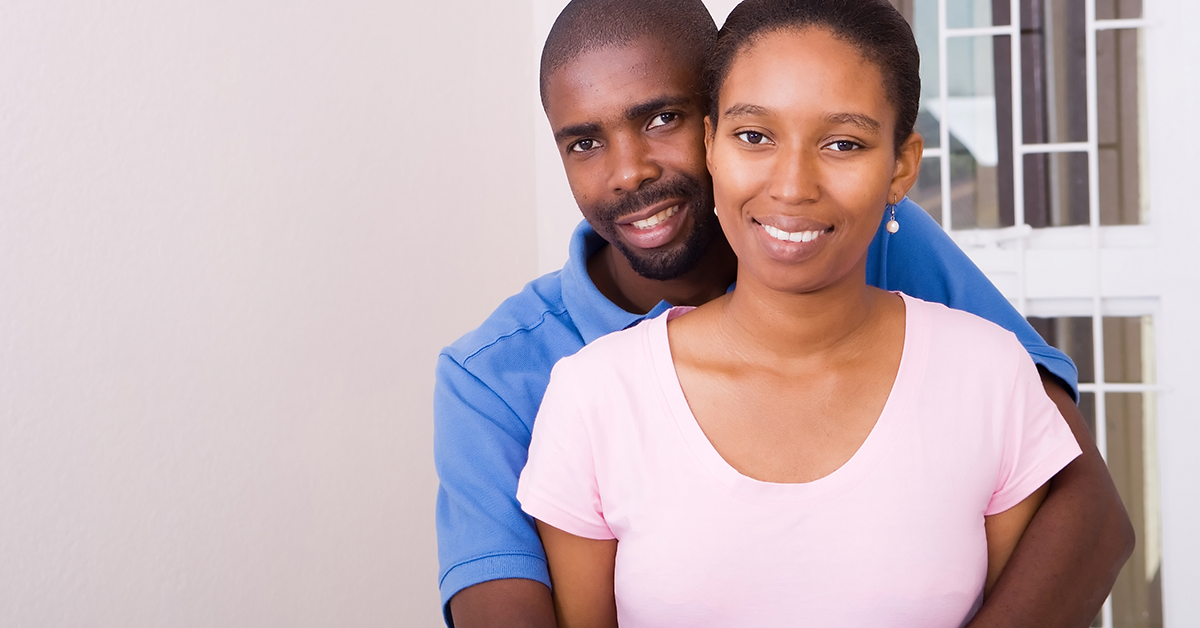 Prevent Relationship Fatigue
The couples I work with sometimes start therapy with relationship fatigue. One or both partners may express feeling 'so tired' of talking, frustrated with not seeing their efforts pay off, difficulty viewing the situation through the partner's eyes, and a malaise that nothing they now do will matter. However many times this couple isn't really talking about their problem - what I mean is that they've spent a lot of time talking through the details of the situation, probably analyzing each other's behavior, without really listening to the emotion simmering beneath the words. Experiences that provoke a feeling of abandonment, lack of connection, or personal failure are so difficult to stay with and speaking about the grief and sadness can make one quite vulnerable, especially with someone you may or may not fully trust with your feelings at this point.
Working with couples who are familiar with this emotional space requires creating a safe holding environment within the therapy room. Establishing a sense of trust and safety in the therapy process is the first step moving forward. This is very important and must happen if you are to have the most successful therapy experience. While you'll spend time in counseling reviewing the details of your situation with the counselor, one of the next steps will be a shift into the process...or cycle in your relationship. It tends to take some time to fully discover the unique way that the communication works in the relationship, but once this is uncovered a breakthrough in understanding and compassion will begin to heal your relationship in ways you might have through impossible.
Contact The Center of Connected Living-Fl today, downtown Ft Lauderdale, 33301, to schedule your session and revive your relationship!