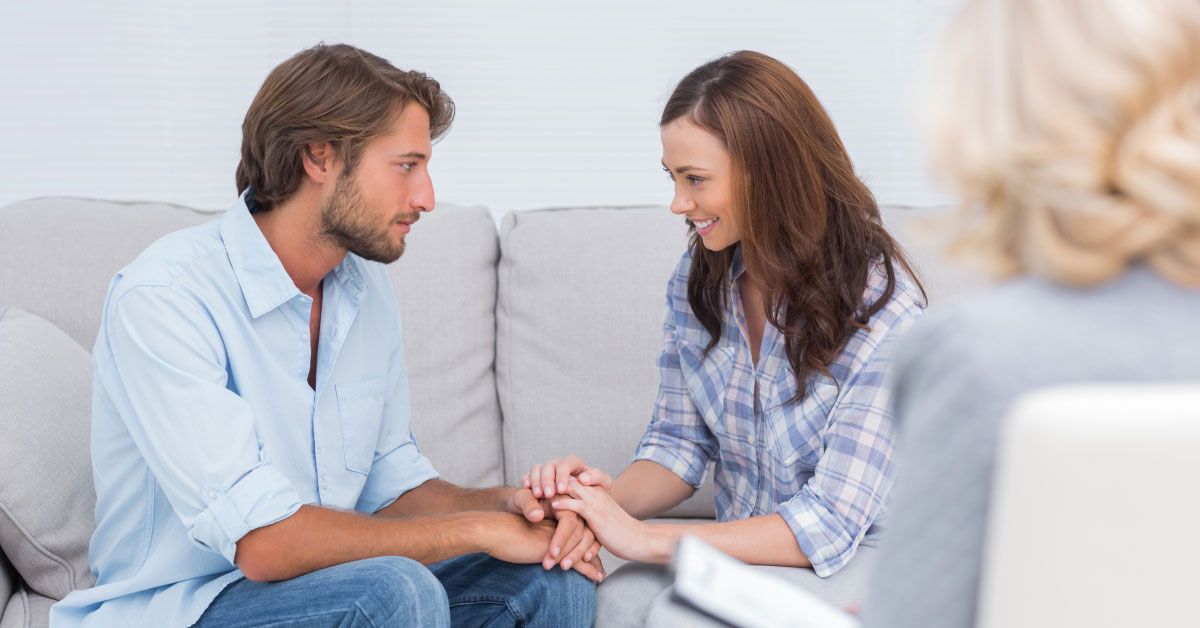 Self-Acceptance: The Key to Successful Relationships
For some reason, relationships tend to bring out the best and the worst in our partners, and ourselves. Many of us have been tricked into believing that if we could just find the "perfect partner," then all of our problems will be instantly solved! The truth is, try as we might, it's impossible to unconditionally love and accept our partner if we can't even love and accept ourselves. That's why this month we are focusing on the power of practicing radical self-acceptance of ourselves and others.
What is Self-Acceptance?
When it comes to relationships, we all bring our own baggage to the table. I like to think of self-acceptance as a keen awareness of your own set of emotional or mental "luggage" we lug around. It's not only about celebrating your strengths but also about embracing your weaknesses, too.
Ultimately, self-acceptance is both a journey and a process. The final destination is simply the ability to accept who you are. Not what you who think you should be. Not who your parents think you should be. And not even who your partner thinks you should be.
It's a deliberate and bold choice to be at peace and in love with every part of your life; the highlights and the bloopers.
How Can a Lack of Self-Acceptance destroy your relationship?
We all have parts of us that are easier to love than others. It can be tough to unearth our "ugly" side. We often associate negative emotions, like shame and guilt to our imperfect parts. Eventually, we build up a coping mechanism of essentially ignoring and rejecting ourselves. The irony is, no matter how deep you may bury parts of you, they never truly disappear. In fact. Those very issues end up bubbling up and begin to erode the foundations of your relationship.
A lack of self-acceptance, or self-esteem, can cause your mind to play self-sabotaging tricks on you and your relationship. It can cause you to not believe or even hear the many kind and loving words your partner showers you with on a daily basis. It's almost as if our brain decides, "I am not worthy of love," and you begin to reject the love from others, in the same way you reject parts of yourself.
This is a dangerous cycle that can lead to the eventual demise of even the most promising relationships, if we aren't careful.
What should I do?
If you're struggling with self-acceptance or fear that it's ruining your relationship, we can help! Many people don't even realize that couples and individual therapy are the perfect place to start battling our personal demons. At our office, we give you the tools to start loving and trusting yourself as well as healing and spreading that acceptance to others.
We talk about the real issues, and provide real solutions so you can have a happier and healthier relationship with yourself first as well as your partner. If you want to find out more about couples counseling, call today and set up a free consultation with us! You can even use our calendar to schedule a free consultation online. We are here to help.
--