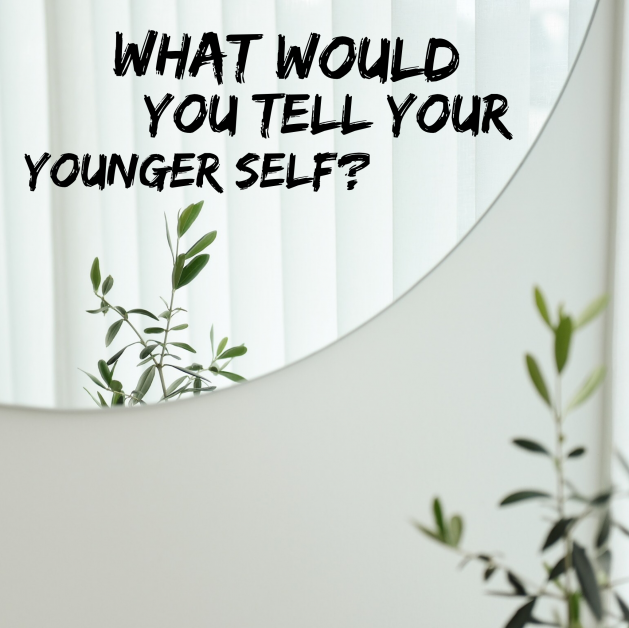 Your Younger Self
I could tell my younger self ONE thing (ok maybe TWO 🤫 )…. it would be: Learn from your mistakes and don't be afraid to ask for help.
I'm extremely thankful for all of my experiences because they made me the person I am today.
Now it's your turn, what would you tell your younger self if you could?