After nearly 15 years of being a therapist, my personal philosophy is that therapy is not about "fixing you," or anyone else for that matter! Sometimes struggles can be gifts in disguise, and as your therapist, I intend to work towards that as an end goal.
Instead of focusing on only what's 'wrong', and 'why' it's wrong, I prefer to understand your symptoms in the context of your personal life. And, curiously enough, when you lean in toward your symptoms rather than fear or avoid them, your struggles become an excellent opportunity to empower you. This has proven to be one of the greatest benefits of being a therapist here in Fort Lauderdale, the self-discovery my clients find through therapy. If you're interested in beginning your therapy journey, contact Connected Living today.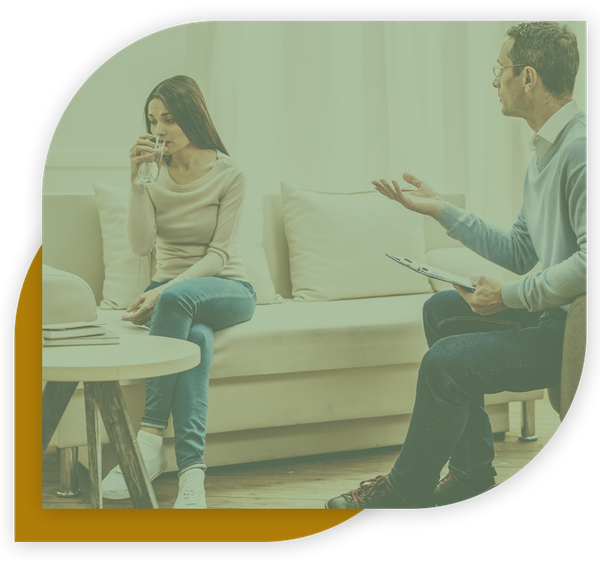 Talking to Find Solutions
Talking to a therapist often leads to better relationships, solutions to specific problems, and significant reductions in feelings of distress. A favorite quote of mine that makes so much sense to my philosophy on therapy is:
"Healing is based on the premise that it is not people or situations in the past that cause us to be upset. It is ultimately our thoughts and attitudes about those people and situations in the present that cause us distress. What causes us to lose our peace is not other people, but our own thoughts, judgments and attitudes about them."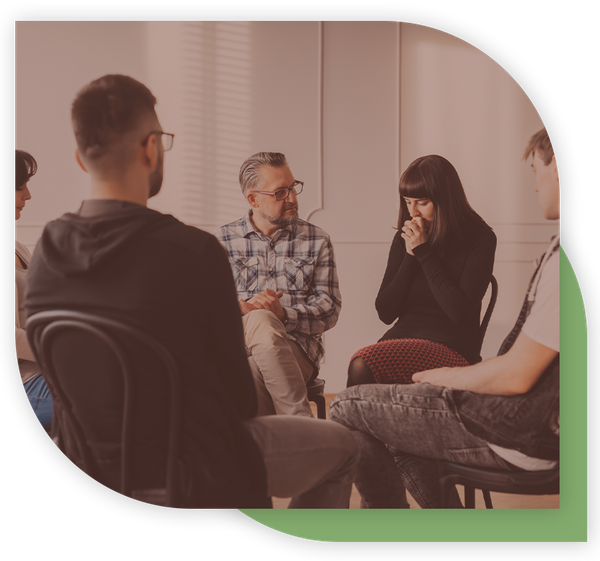 Effective Therapy Techniques
I use a variety of techniques to find what will work best.
These include:
Individual Counseling - You and I will work together to find solutions that work for you while empowering a strong sense of self-worth and confidence.
Marriage Counseling - If you are experiencing difficulties in your relationship, you can explore those issues and find new ways of relating to one another. From my experience, most relationship difficulties stem from a lack of communication. With my counseling assistance, we will create a healthy development.
Family Counseling - Family therapy is a process through which family members learn to communicate more effectively with one another.
These therapeutic techniques likely include solution-focused dialogue, interpretation of meaning, cognitive reframing, awareness exercises, self-monitoring experiments, visualization, journal keeping, drawing, and reading books. Even one of these techniques will increase your chances of staying calm and relaxed in any situation, which is crucial in making your life satisfying and healthy.
Call Dr. Scholtz today and find out why she is one of Fort Lauderdale's most trusted therapists. Schedule an easy and Free 10-Min Phone Consultation today!