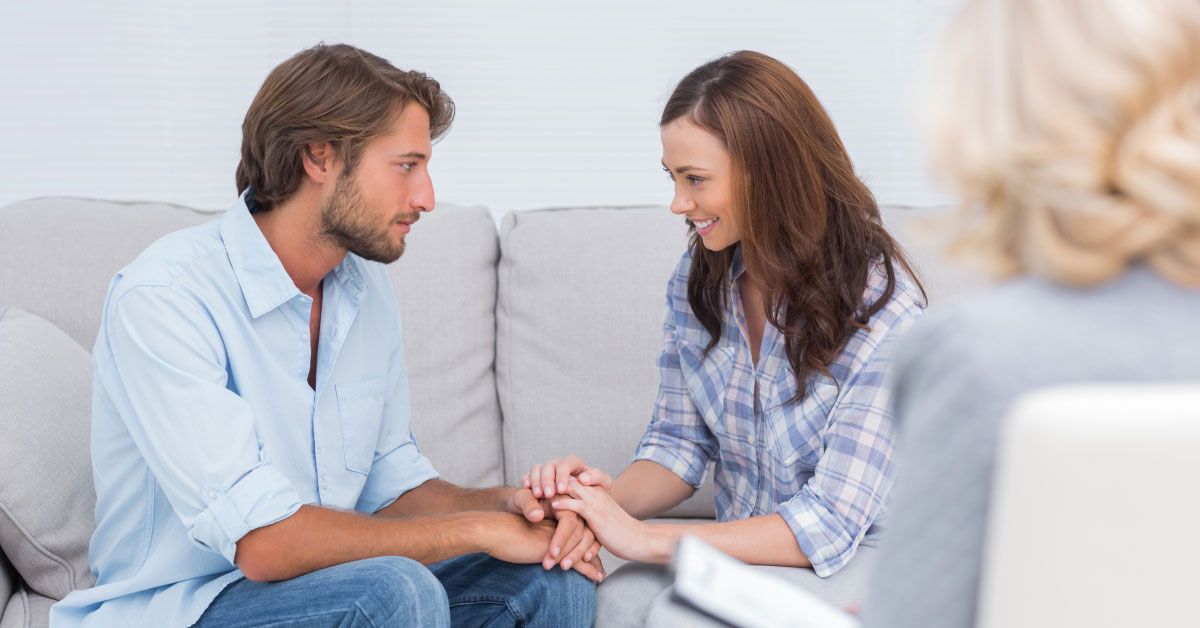 Ways To Know It's Time for Marriage Counseling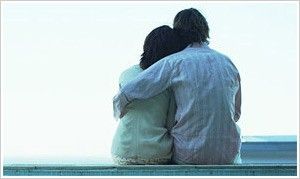 Marriage counseling may seem like a scary tool to utilize in a marriage that has never had any major problems, but what will happen to you and the love of your life when you feel like you've lost one another? Whether you've never been to a counselor or have been dealing with a major transition within your lives, a marriage counselor is here to help. Recently, we started giving readers the information they needed to better understand why a marriage counselor is the perfect tool within the sacred relationship of marriage. Catch up by reading our previous post here, and continue reading to learn more.
Your wheels are spinning. Do you feel as though you and your spouse are dealing with the same problems over and over again without reaching a solid solution? If so, it's time to reach out to a therapist. It's normal to lose your relationship's equilibrium sometimes, especially when issues rise to the surface of your day to day life.
Your spouse has suggested going to a marriage therapist. If your spouse/partner in crime has recently come to you suggesting that you go see a counselor, it's a good idea to listen. This is a sign that something in the relationship needs guidance. Remember, making an appointment with a therapist doesn't always have to be because of a problem. However, if you do visit with a marriage counselor because your partner has suggested it, you should be willing to work on the problems with them.
It's important to learn as much as possible about one another, and one of the best and easiest ways to do so is to contact our marriage therapist here in Fort Lauderdale. Remember, we're on your team and we only want what's best for you and your spouse. To learn more, please contact us!